We offer a wide variety of activities and classes at our Alton center located at 2603 N Rodgers Ave. in Alton, IL.
Foster Grandparents are seniors that volunteer as tutors or mentors for children in a variety of community organizations.
Our Nonmedical In-Home Care Service provides seniors with assistance so they can live a more independent life in the comfort of their homes.


Information and Assistance
Our Information and Assistance program provides seniors and people with disabilities a place to learn about and apply for assistance programs.
All home-delivered meals for the Meals on Wheels Program are prepared at our Alton site and approved by a licensed dietary nutritionist.
School House Grill and Dining
Our café is open to the public. Come join us for breakfast or lunch. We are open from Monday to Friday, from 7:00 AM to 1:00 PM.
Safe Connections is a personal emergency response program that offers an immediate response in the first critical moments of an emergency with hands-free, two-way communications.
Located at our Alton location, our wellness center features state-of-the-art equipment as well as 35 fitness classes, personal training, and an indoor walking track.
The Ombudsman program was developed to provide advocacy for seniors and disabled adults who reside in long-term care facilities.
Handyman Services
SSP is now offering a home repair service for Madison County homeowners 60 or older.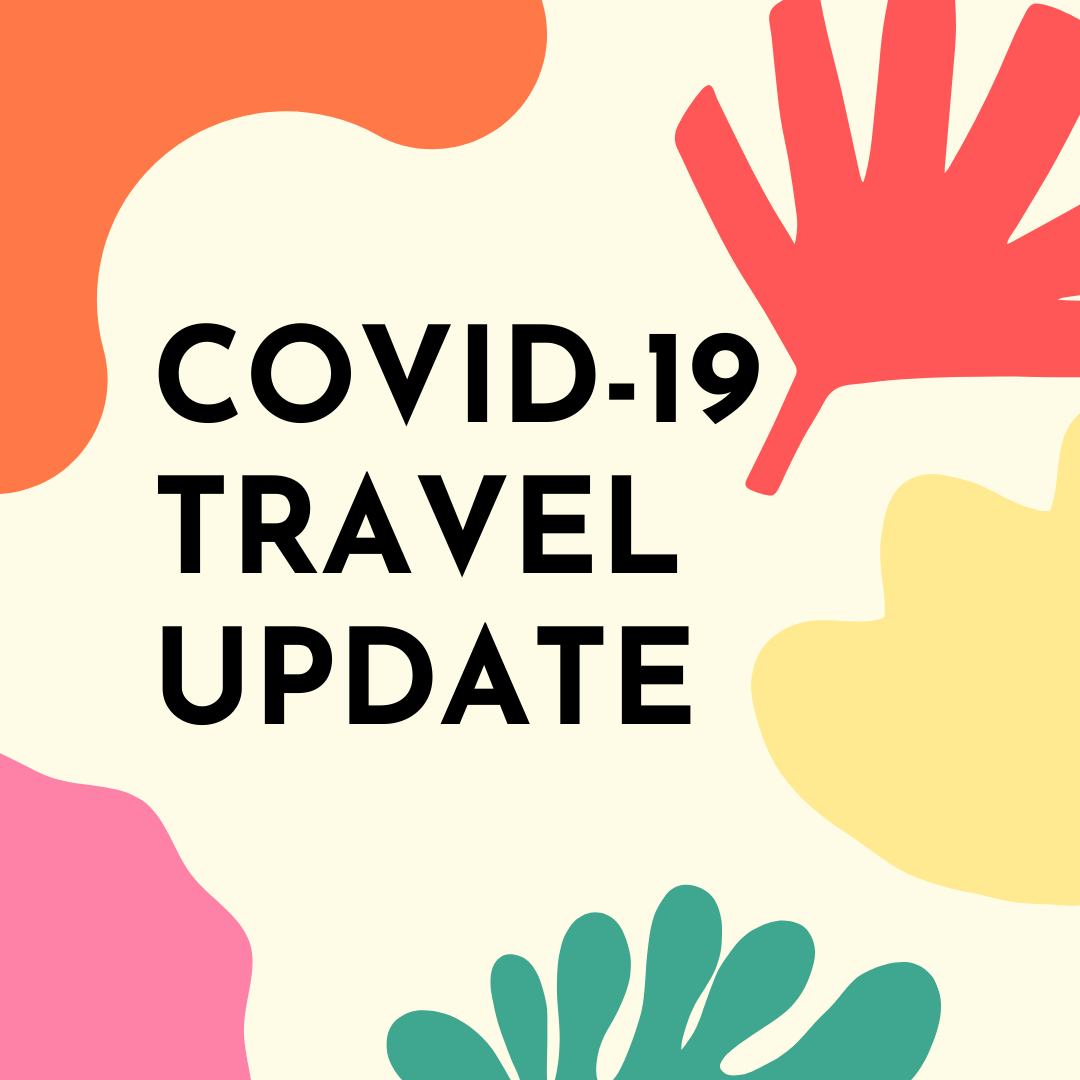 May 15, 2020
Dear Valued Travel Customer,
Together, we are facing a truly unprecedented situation. The global coronavirus pandemic is affecting all of our families, our businesses, our communities, and our way of life. During this time, I wanted to reach out and update you on how we're approaching the situation for the SSP Travel Program.
First and foremost, our hearts go out to anyone who's been impacted by the virus, either directly or indirectly. Our thoughts are especially with those who are sick, to whom we extend our heartfelt wishes for a full recovery. And we're truly inspired by the selfless healthcare workers around the world who are on the front lines working tirelessly to care for people in need.
Second, at SSP we're focused on the health and safety of our employees, families, customers and community.
In light of these things we have made a difficult decision to suspend our Travel Department indefinitely effective Monday, May 18th, 2020. All scheduled trips are being cancelled. As we work with the travel companies and cancel trips, refunds will be issued.
Thank you for your patience during this critical time. SSP has appreciated your business throughout the years.
SSP continues to follow CDC guidelines and the State of Illinois mandates to ensure the safety of those we serve, which is the #1 priority for SSP.
Should you have any questions please call (618) 465-3298 ext. 117
UPDATE - 7/1/2020: Senior Services Plus, Inc. is working on getting refunds issued. We will be issuing refunds once we are able to.
Sincerely,
Jonathan Becker
CEO