Wellness Center Hours
Monday - Friday
6:00 AM - 8:00 PM
Saturday
7:00 AM - 3:00 PM
Sunday
10:00 AM - 3:00 PM
Bob
Bob is 66 years young and his insurance covers the cost of his membership to SSP Wellness Center. He is covered by the RenewActive program by United Health care. He enjoys coming in during the mornings for his workouts in the gym.
Bob stated, " I love the space in here. It's so clean! The staff here do a heck of a job. I originally came in for Pickleball with my wife and that's when I noticed the gym."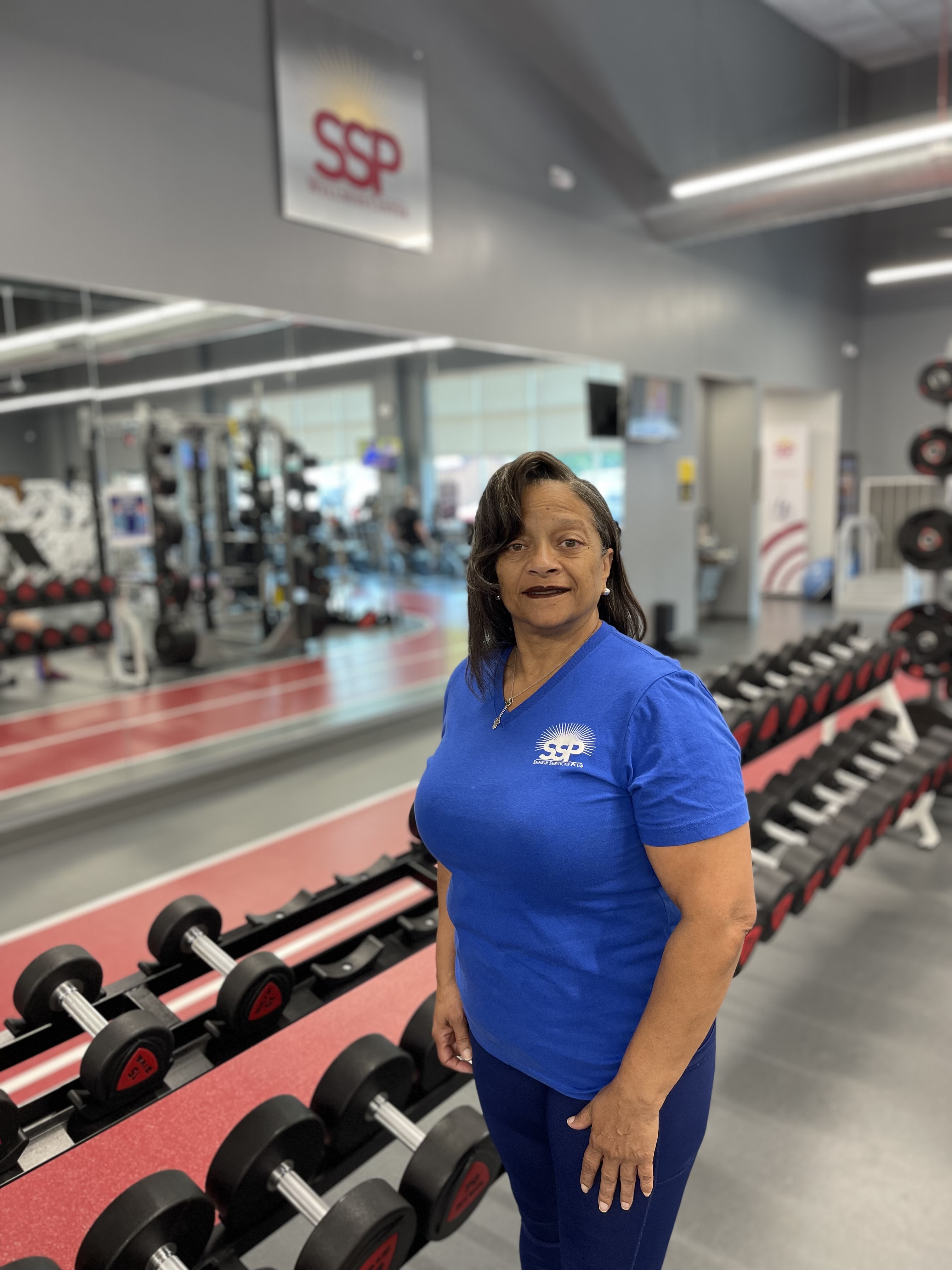 Robin
"I appreciate that SSP provides, a safe, clean, and organized facility. The gym membership is inexpensive and the hours work great for my schedule."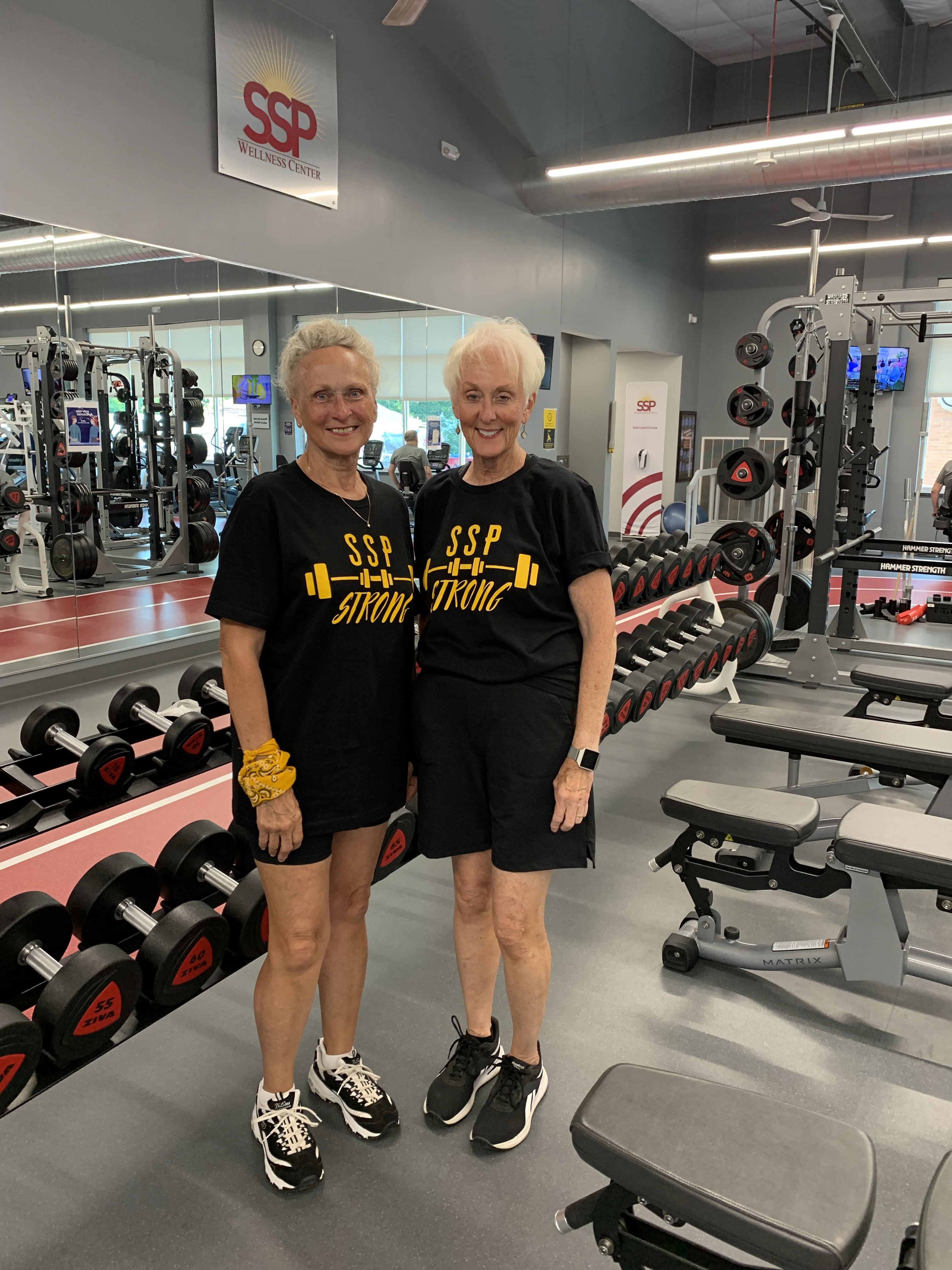 Debbie & Margaret
Debbie and Margaret have been working out together for 20+ years, they have worked out at SSP Wellness Center for 8+ years. They enjoy working out together for the accountability. Both feel that they are responsible to show up for one another.
Both stated that the staff and members are like family and whether you are just starting or have been working out for years, everybody is welcome, and you can easily fit in and find your niche here.