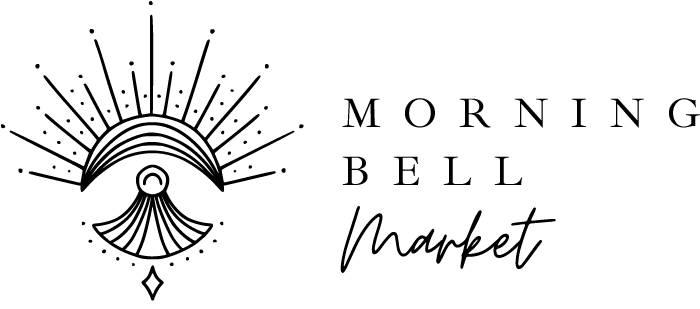 About the Morning Bell Market
SSP is beginning a new venture, a community-based market located within our North Rodgers location.

School House Acres will be selling produce, plant starts, house plants, native plants, ornamental plants for landscaping and other farm and garden related accessories. We are in the process of recruiting vendors. As we attract more vendors our selection will become more diverse.
We hope to attract a diverse group of vendors to sell their homegrown, raised, and crafted products.
We have six commercial refrigerators and several dry storage units to display your goods and inventory.
If you are interested in becoming a Vendor contact 618-465-3298. ext 131